Nicolas Wilson
Actor – DJ
(SAG-Eligible / ACTRA)
LATEST NEWS
Nicolas just shot a pilot in New York City for the show "My Gay Roommate", directed by Darren Stein (Jawbreaker, GBF) and starring Andy Mientus (The Flash, SMASH) & Jay Armstrong (Quantico).
BIO
Nicolas Wilson is a French Canadian actor and DJ from Toronto. After splitting his time growing up between hockey and theatre classes, he studied drama at the University of Toronto as well as Armstrong Acting Studios.
More recently, he has performed across North America as a DJ and gathered more than 6 million YouTube views and 100,000 social media followers .
Nicolas is dedicated to his craft, easy to work with, and is a self-proclaimed dance-party expert (#ActuallyThough).
FILM & TV
My Gay Roommate (Pilot)    Lead               Keshet Studios / Darren Stein
Drone Racers (Pilot)              Lead               Blue Phoenix Productions / Christos Petsis
The Pact                                  Lead               MADD / Darrell Faria
Evil Encounters                      Principal        Space / Robert Wilson
Forbidden                               Principal        Discovery ID / Richard Turley
The Avenue                             Actor              Shaftesbury / Jacob Morris
Snapped                                  Lead               Cray Creative / Taylor Bateman
Among Us                               Lead                Niagara College / Lucas Gentilcore
Poison                                     Lead                York University / Zack Ross
Bodies                                     Lead                Centennial College / Paulina Bykova
Casual Call                              Lead                Centennial College / Vinz Gozum
That's So Frat                         Lead                York University / Taylor Bateman
Connect
with Nicolas Wilson
Nicolas on Twitter
as @ScottyDynamo

1 day ago
Let's go, girls! Bring on the long weekend! 🥳🌈🍾❤️ https://t.co/WNGeQvsIda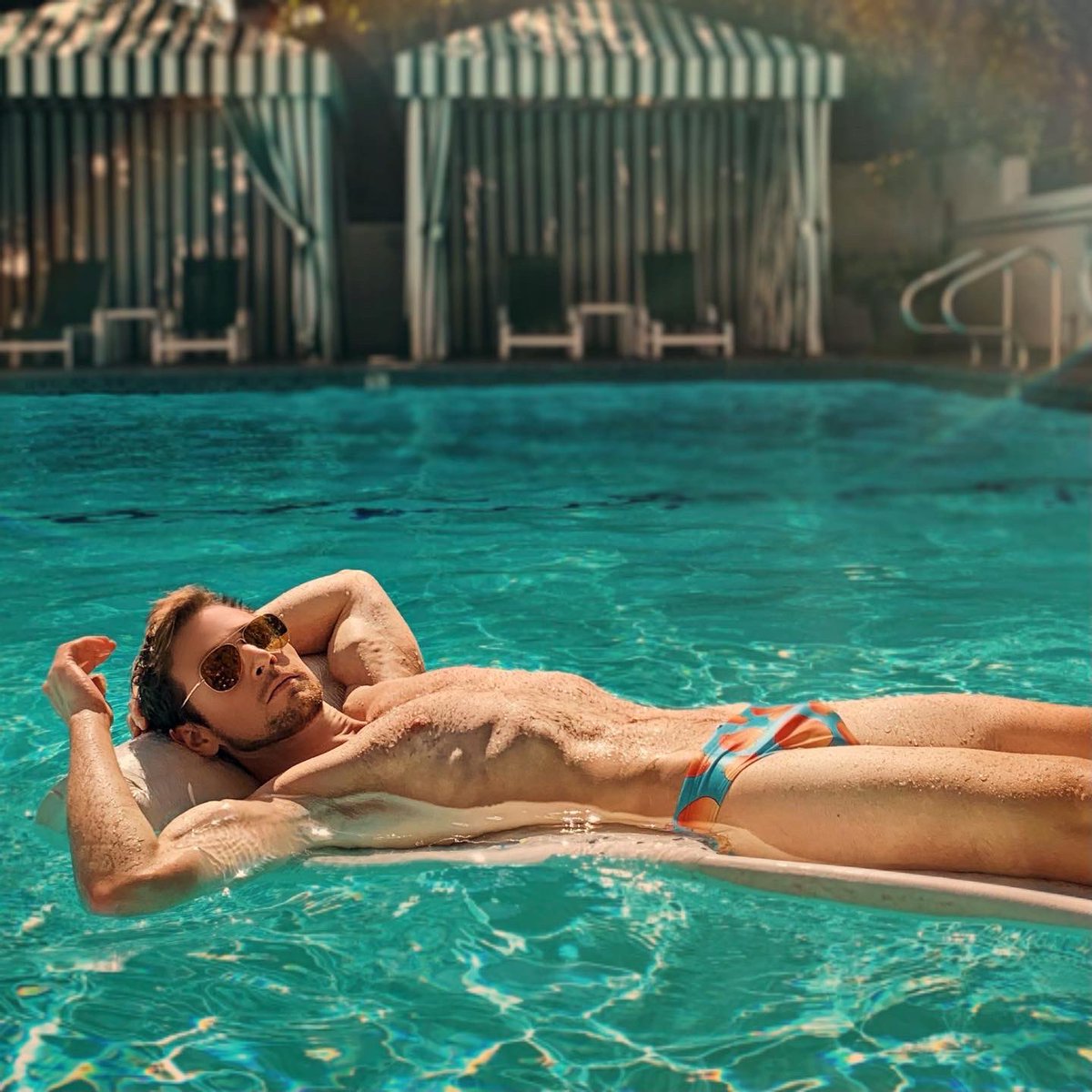 2 days ago
New video! Hope y'all are having a great #Pride month. 🌈🥳🌟❤️

https://t.co/Jo1nMs8NaU https://t.co/B8NfFV1GL8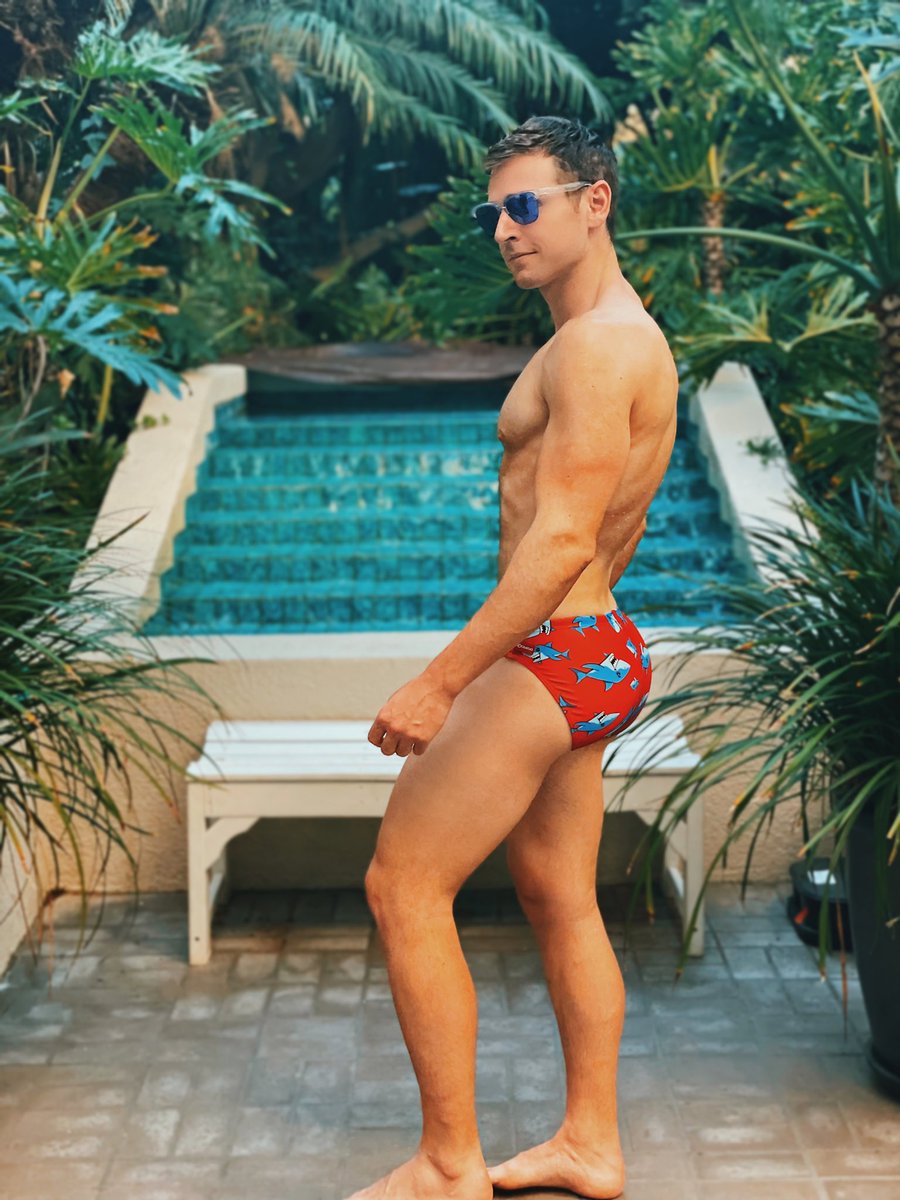 Nicolas on Instagram
as @ScottyDynamo
Scotty Dynamo
Nicolas' Music Artist Stage Name
Nicolas also writes and creates his own music under the name Scotty Dynamo.